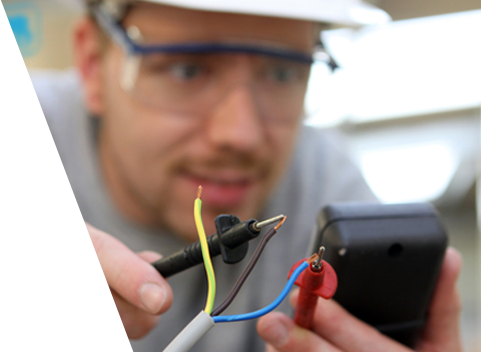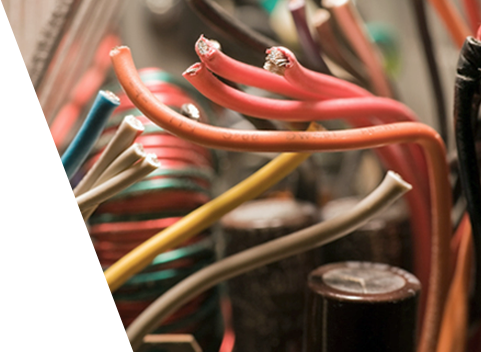 Electron­ics
Tech­nician for Industrial
Engineer­ing
Electronics technicians install measurement and control, as well as energy supply, communications and drive technology systems and equipment. They put the machinery into operation and maintain and service it.
Your training course at Baerlocher will make you an expert in the correct installation, activation, servicing, inspection and maintenance of our electrical machinery and drive systems. Following your training course, your responsibilities will include the assembly and wiring of switching devices and automation systems, as well as the safe use of electropneumatic and electrohydraulic components. You will be required to modify and expand equipment as well as program and configure systems. Additional tasks include troubleshooting and the activation of machines and systems. After the training program you should have no problem manufacturing components and assembling modules, devices and systems.
Philipp, 20
Electronics Technician Trainee
"What I like most about the training at Baerlocher is that I have the opportunity to work on equipment and their control systems both on my own and, with more difficult tasks, under supervision and as part of a team. By spending time in all the various production facilities, I've been able to gather valuable experience, and to gain confidence through carrying out successful repairs and system activations."
An Overview of Your Training Course at Baerlocher
Business and technical communication
Planning and organizing work, evaluating resultse
Installing and connecting electrical operating equipment
Measuring and analyzing electrical functions and systems
Assessing the safety of electrical systems
Installing and configuring IT systems
Analyzing technical orders, developing solutions
Servicing operating equipment
Installing and activating electrical systems and equipment
Configuring and programming control equipment
Using protective equipment
Duration of Training Course
The electronics technician dual course takes 3 ½ years. One year of electrical engineering at the vocational school will be recognized as the first year of training.
Additional Training Options
Master in electrical engineering
Certified technical business management specialist (IHK)
Engineering course (electrical engineering)
30 days of vacation per year
Extra vacation payment
Christmas gratification/bonus
Company pension scheme
Cafeteria meals at reduced prices
High school diploma with very good grades
One year of electrical engineering at a vocational school
Good mathematics and physics skills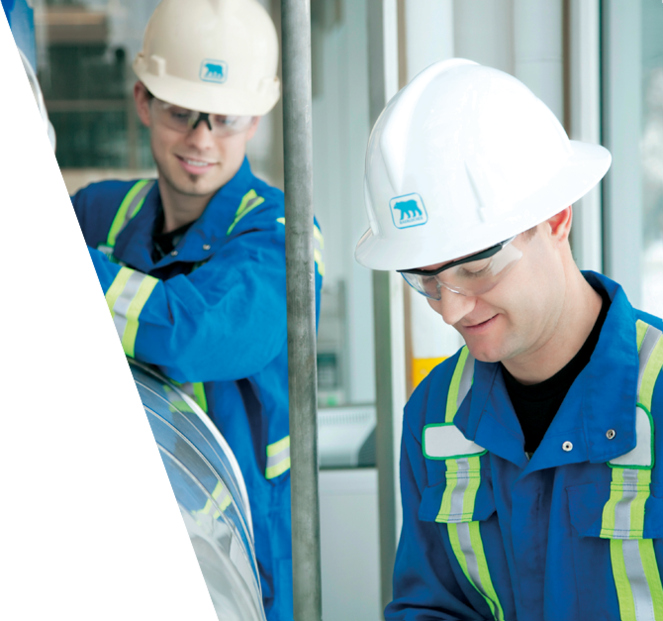 Training and qualification form the basis for career success and job satisfaction. Join Baerlocher now and lay the foundations for a successful career.