Leader in Ca-based Stabilizers
Fluent in the language
of PVC additives.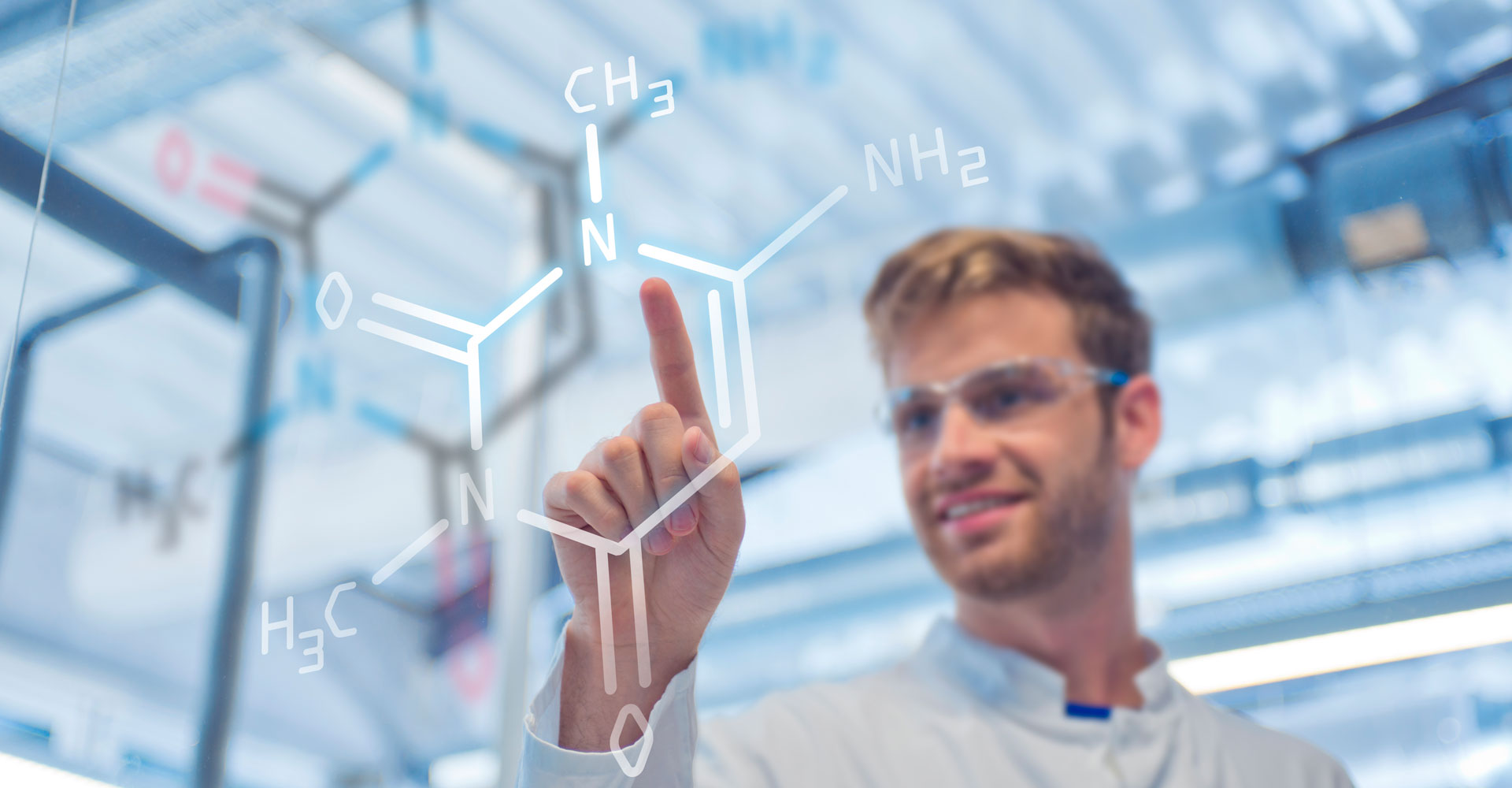 With our vast experience we successfully support the transition from Lead to Calcium-based across the whole spectrum of PVC applications. After our achievement in the EU-28 we strive for conversion to Calcium-based solutions around the globe.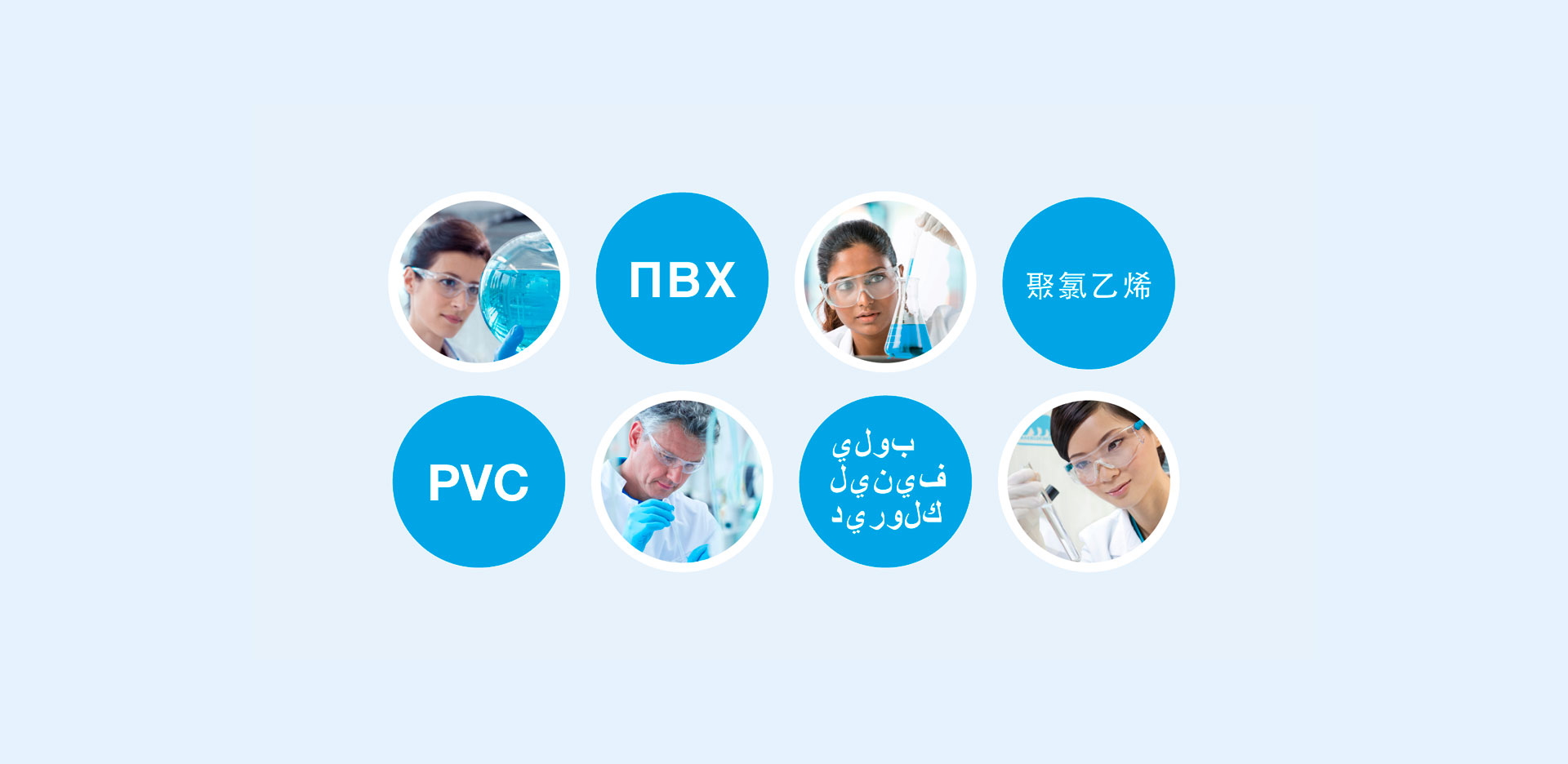 From Lead to Calcium-based stabilizers
Baerlocher has continuously developed Ca-based systems to produce stabilizers which are not just equivalent but in some respects superior to Lead formulations. The product development for Ca-based systems also involves the choice of sustainable raw material sources and the compliance of all raw materials with current chemical legislations.
The latest-generation Ca-based stabilizers offer good performance at considerably lower addition levels than Lead stabilizers or previous Ca-based systems. In addition, the 2% lower density of a Ca-based stabilized dryblend is a key consideration in the comparison of overall dryblend costs.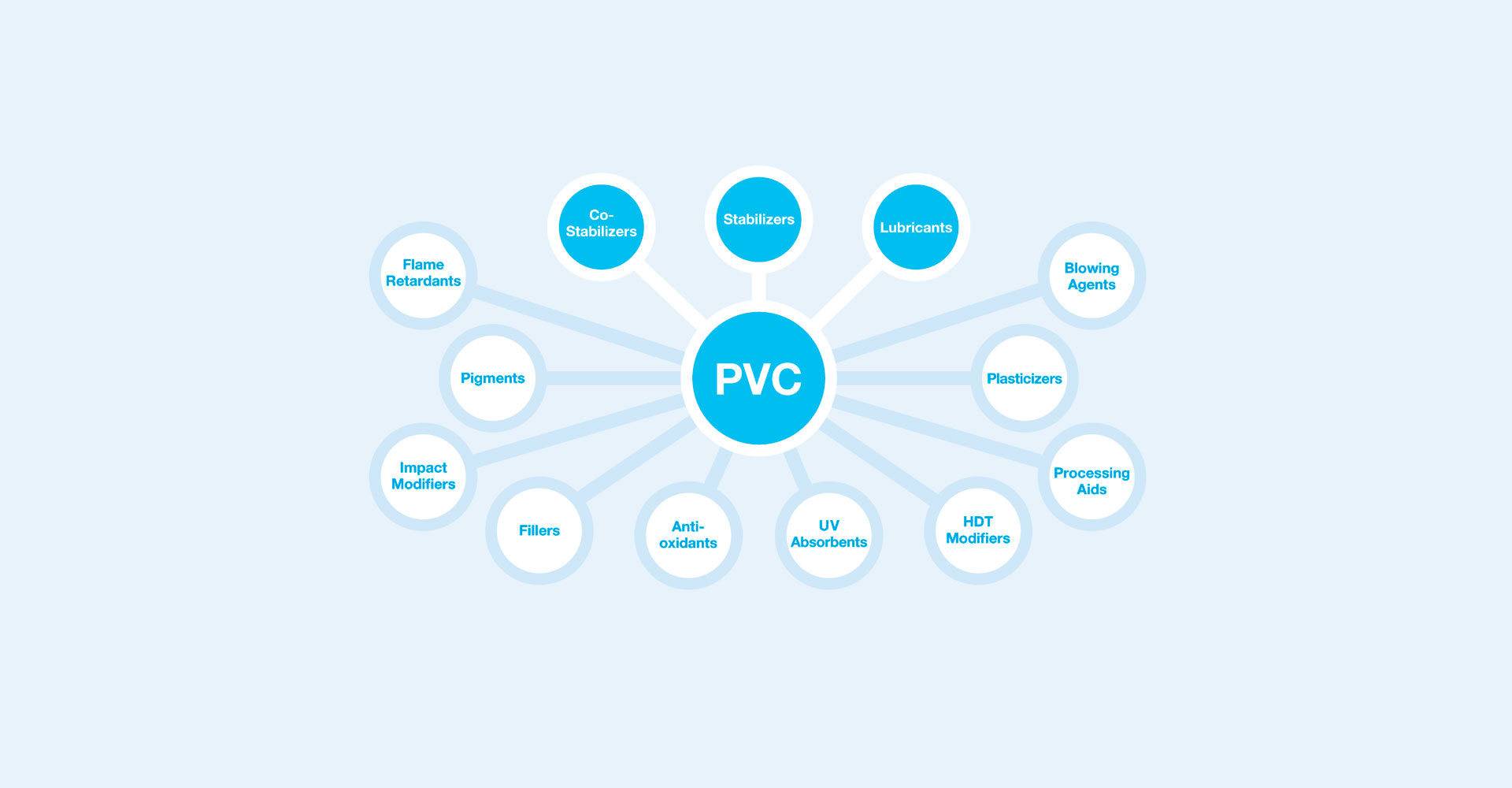 Our aim is to increase our customers' efficiency and improve working conditions in their operations.