One solution, one quality,
locally produced, worldwide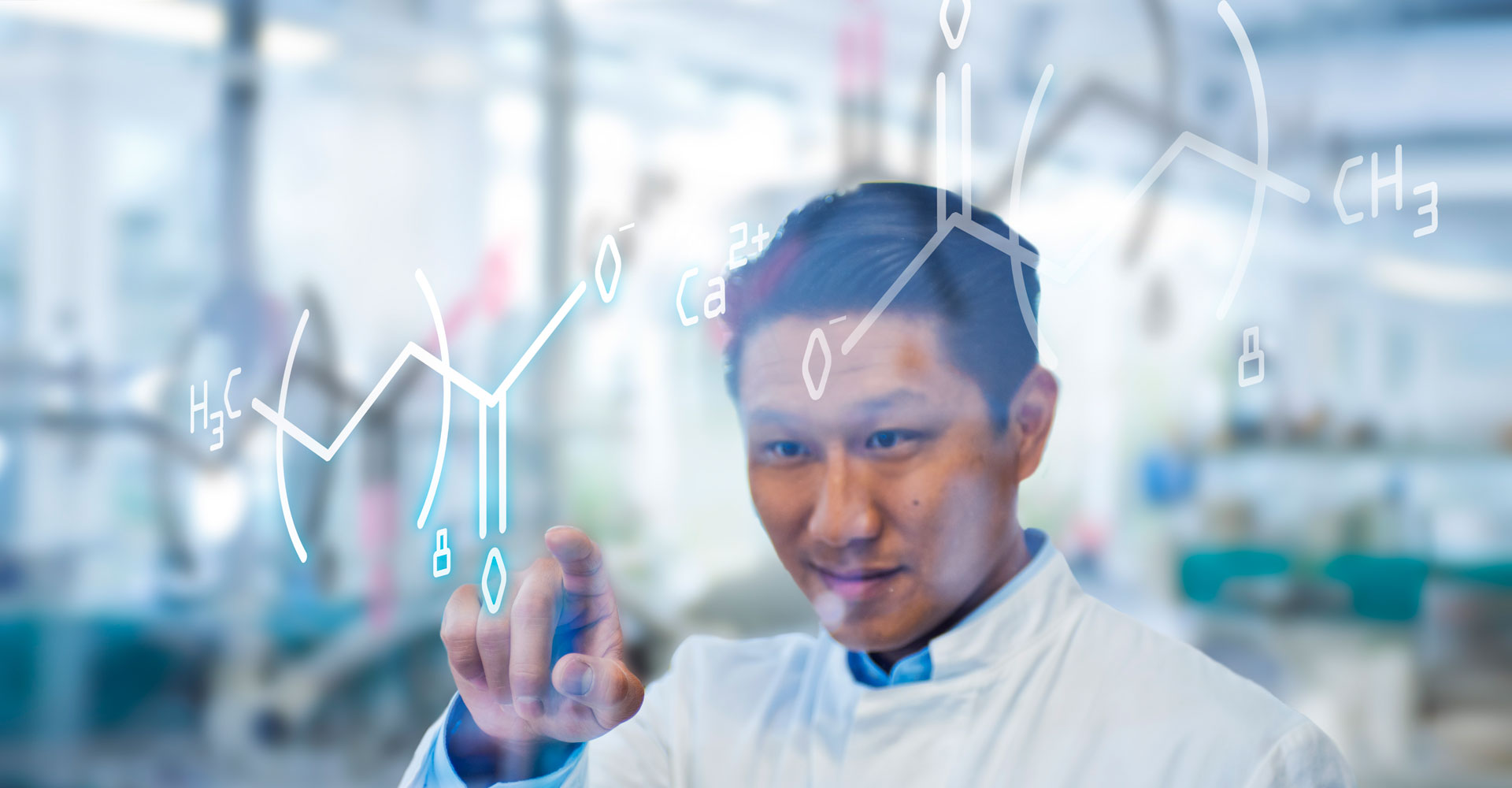 Baerlocher's Special Additives include oleochemicals (fatty acids and glycerine), metal soaps and lubricants. Furthermore, special services are provided in form-giving and development of customer-specific additive blends. These products and services are used in sophisticated polymer applications as well as in other industries.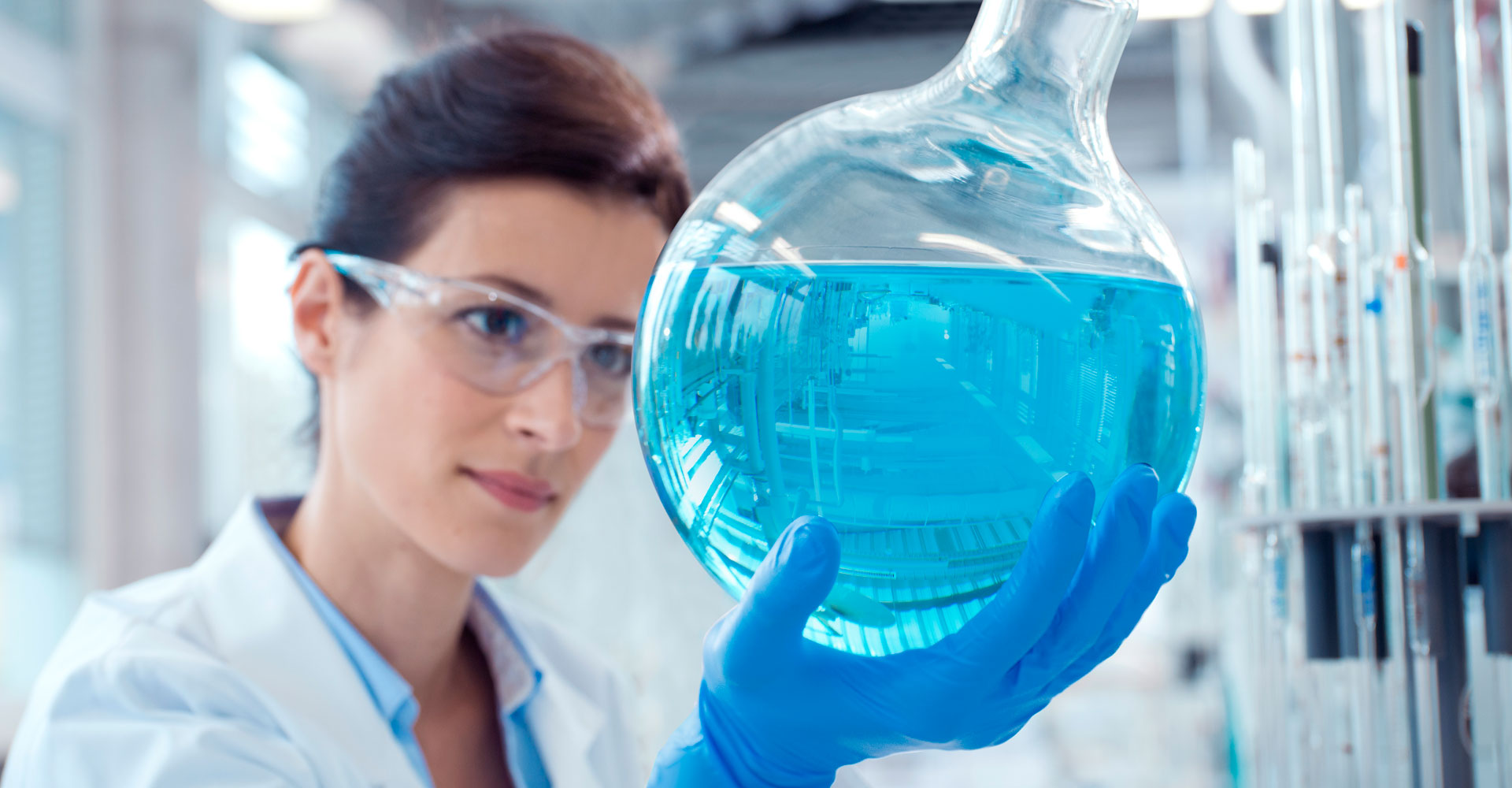 Based on its extensive knowledge in terms of technology and global markets Baerlocher continuously develops innovative products according to the needs of the industry.