Reach out for
new solutions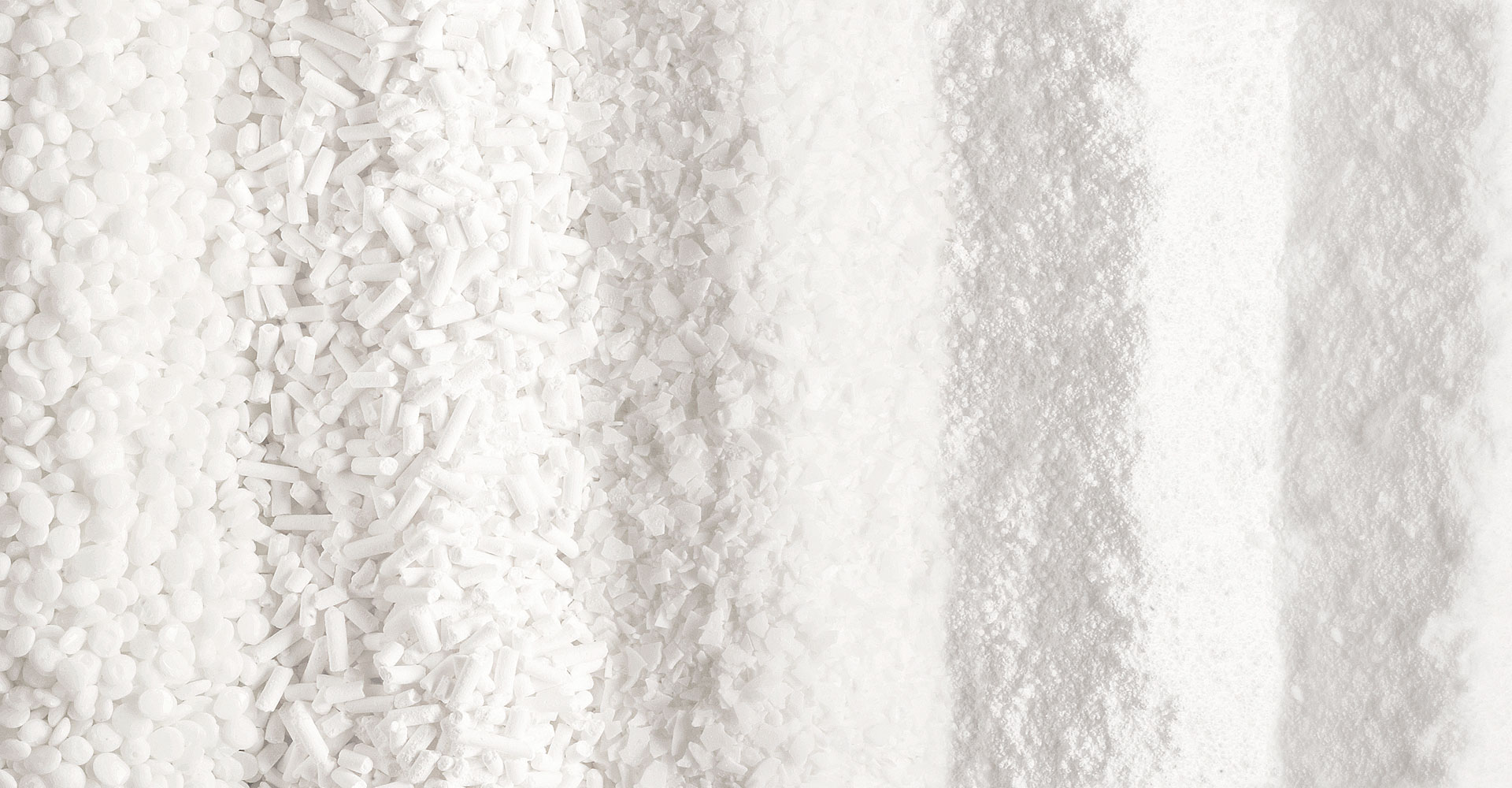 Innovative products, product forms and packaging ensure safe handling during transport, storage and production at our customers. Main focus lies on granular (AV and R) products, prills (SP), flakes (SMS) and pastilles (TX) that ensure dust-free handling combined with excellent dispersability.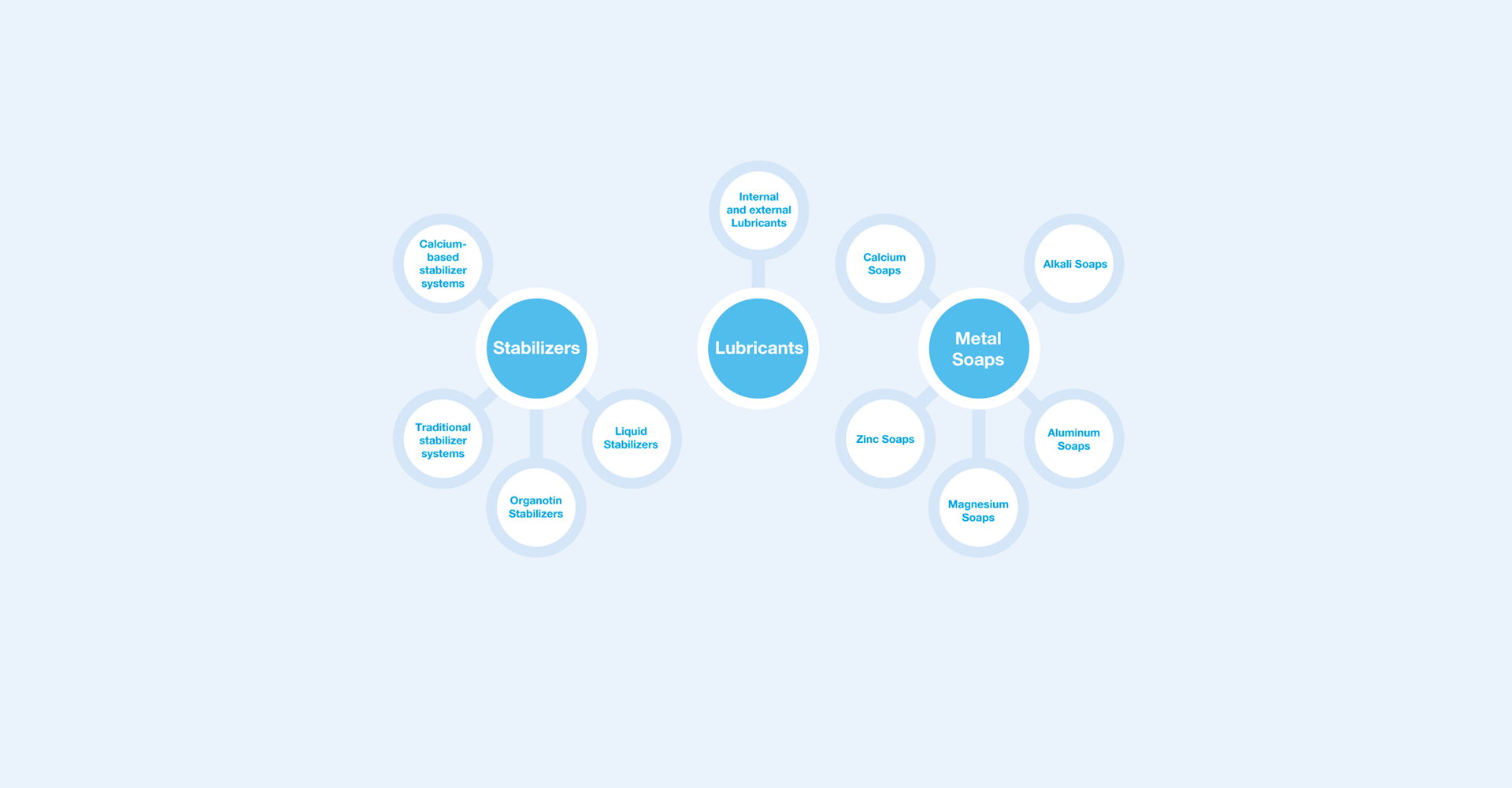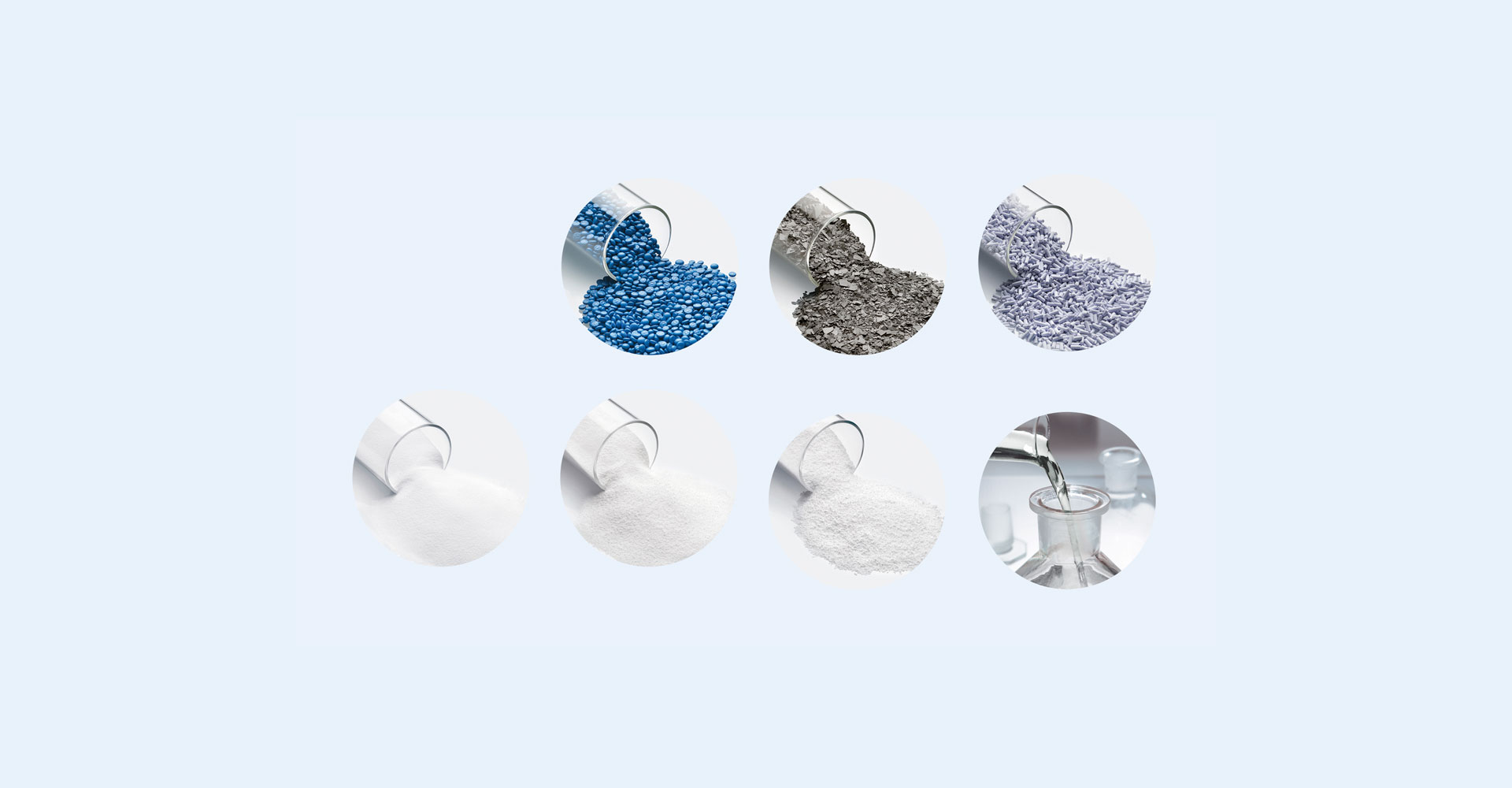 Baerlocher
is your global partner for Ca-based solutions, lubricants and metal soaps. Based on its extensive knowledge in terms of technology and global markets Baerlocher continuously develops innovative products according to the needs of the industry.
Baerlocher offers products that comply with the current status of directives like REACH in the European Union or other regional regulations. Based on the close partnership with the customers all products can be tailored to meet individual requirements.
Incorporation solutions for additives via innovative product forms and one-packs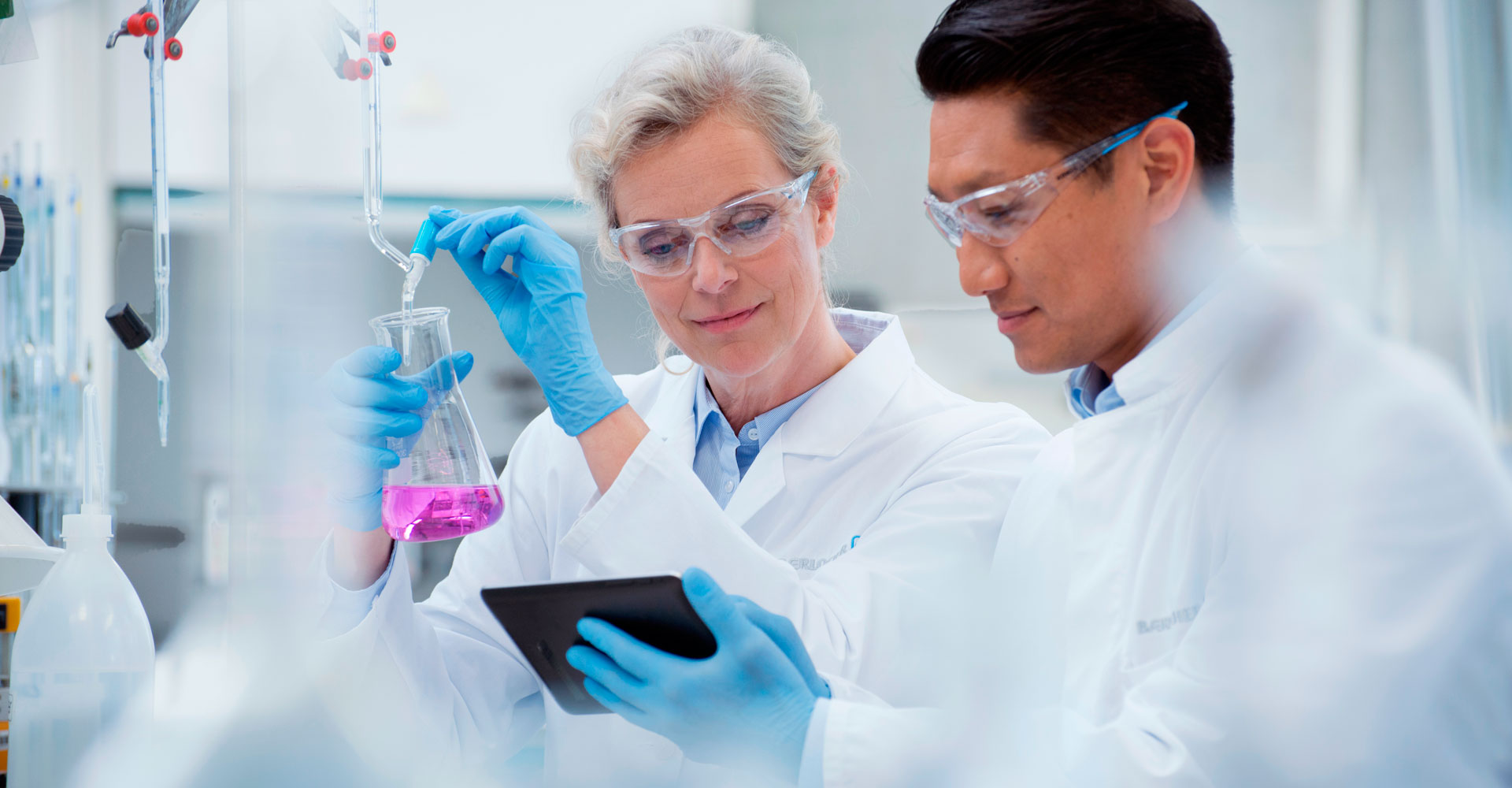 Our key additives – trust, commitment, innovation and satisfaction.