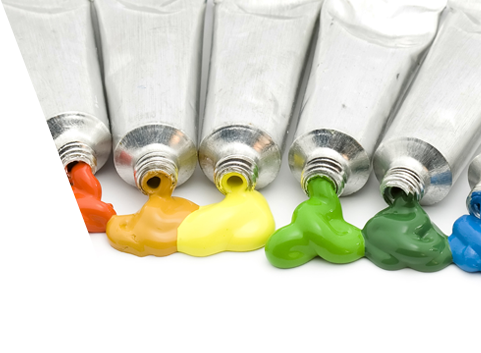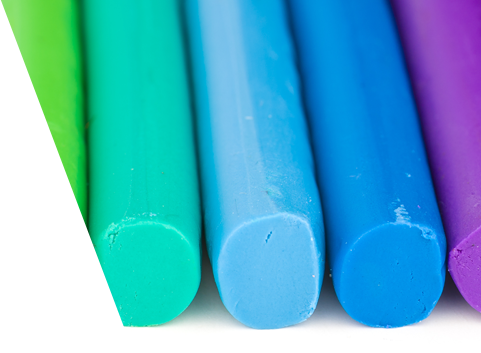 Advantages
Wide variety of product forms
Optimization of lubricity and demoulding properties
Stabilizing effect as acid scavenger
Optimization of production
Baerlocher has been one of the first companies in Europe, producing metal soaps on industrial basis and therefore has extensive know-how in formulation, manufacture and use of metal soaps.
Whether it is the production of modeling clay, pens, wires and tubes, paints and finish or the paper production – metal soaps are used for the optimization of production processes and the control of product quality in a broad range of industries.

Stationery and modeling clay:

Lubricant for pencil leads and modeling clay

Pens:

Lubricant and release agent for pastel

Printing ink industry:

Swelling agent and pigment suspending agent

Metal industry:

Lubricant and release agent for powder metallurgy, wire drawing and tube drawing

Powder metallurgy:

Lubricant, release agent and dry-film lubricant

Paint/finish
industry:

Matting agent and abrasive

Paper industry:

Lubricant and release agent for sandpaper, chelating agent for pigments

Textile auxiliaries industry:

Dry impregnation and antistatic agent
Upon request, Baerlocher offers metallic and alkali stearates comprising a mixture of fatty acids in liquid and solid form, plus a variety of mixed metal soaps.