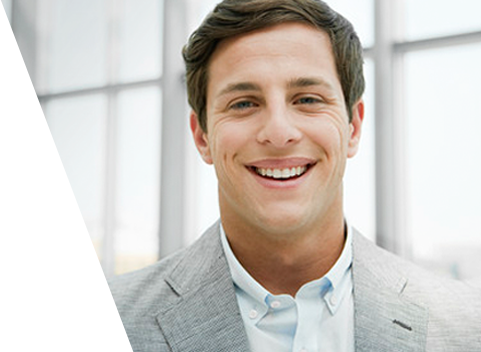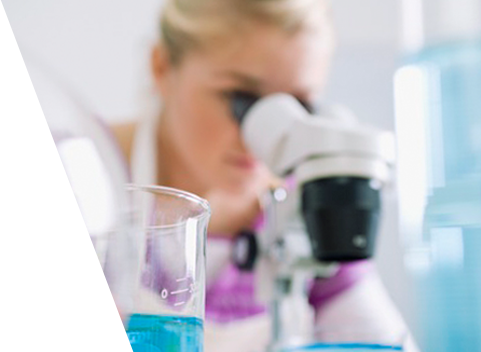 If you are interested in the interplay between engineering and business, you can earn a degree in collaboration with Baerlocher to lay down the foundations for a successful career.
The course is offered in collaboration with the Department for Dual Courses at Hochschule Osnabrück (Lingen campus).
During the theoretical phases, you will gain in-depth theoretical knowledge in your area of study, which you will then be able to put into practice during the practical phases. You will also be assigned exciting projects and tasks that will allow you to demonstrate your skills.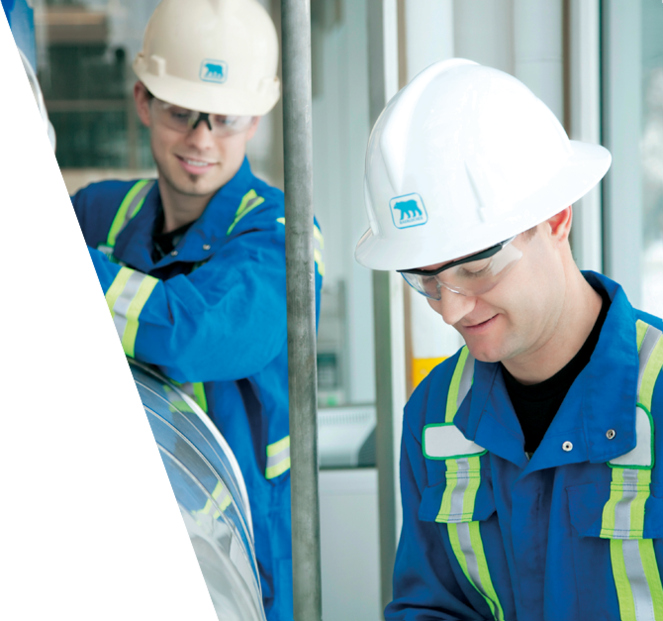 Training and qualification form the basis for career success and job satisfaction. Join Baerlocher now and lay the foundations for a successful career.