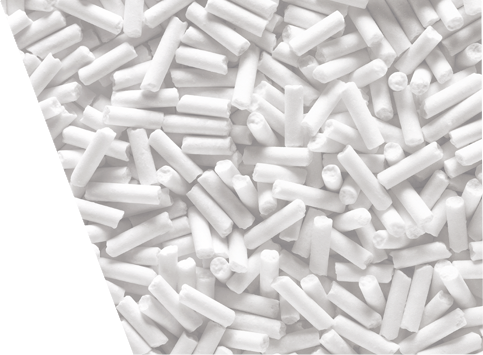 Baerlocher offers a wide range of lead one-packs. The products are available in various modifications already containing lubricants, additional metal soaps or antioxidants.
Our customers can further choose from a variety of product forms: regular or low-dusting powder as well as low-dusting or non-dusting granules, pellets or flakes.
Till today, lead-based products are being used in many parts of the world to stabilize rigid PVC for the construction industry (e.g. pipes, fittings and profiles applications) and in flexible PVC, mainly for wires and cables.
Lead-based stabilizers' cost/performance ratio and physical properties, in terms of excellent heat and light stability, good electrical resistance, excellent short and long-term mechanical properties and low water absorption, are still the materials of choice for many long life applications.