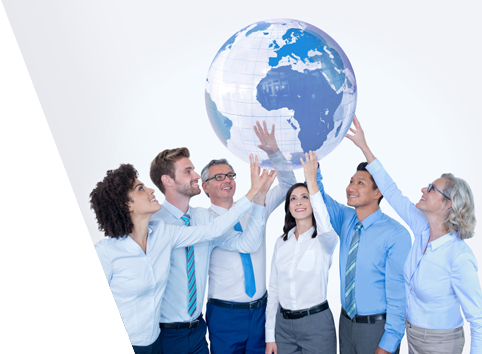 Business Partner Policy
We place high demands on ourselves and expect our business partners, as well as our own employees, to strictly comply with legal requirements and the high ethical standards and internal guidelines that Baerlocher has laid down in its Code of Conduct and its Business Partners policy.
We expressly encourage our business partners to notify us immediately and to the best of their knowledge of any possible violations by our employees of legal regulations or the aforementioned internal guidelines. For this purpose, Baerlocher has set up a digital whistleblower system "Tell Baerlocher!", which you as a business partner can reach as follows:

https://baerlocher.integrityline.com/frontpage
All reports received will be treated confidentially by us within the framework of the legal requirements. We will not tolerate any adverse treatment of employees and business partners who have reported possible compliance violations to us to the best of their knowledge and belief, even if the report subsequently turns out to be false or unverifiable. At the same time, we will not tolerate any abuse of our whistleblower system through knowingly false reports.
The Management