We are delighted that you have chosen the Baerlocher online application process. The structured online form provides us with all the information we require in a simple format, allowing us to process your application faster.
In the "Personal Information" section, you will be asked to provide us with your personal details. Please fill in the form honestly and in full. Otherwise, Baerlocher may not be able to contact you to initiate the application process. In the next section, "Documents," you have the option to upload additional documentation (cover letter/résumé/references). Please bear in mind that you will no longer be able to access the files online once you have submitted your application. As such, you will not be able to make any changes.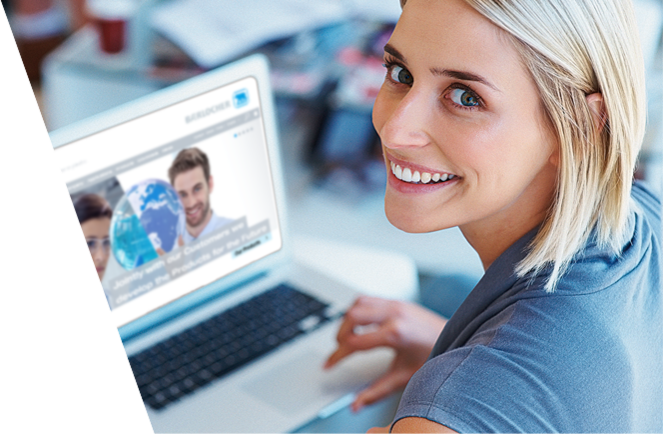 Always on the lookout for new challenges and solutions? So are we!