1980
In 1980 Baerlocher purchased shares of the company COMMER S.p.A., Lodi/Italy, which became BAERLOCHER ITALIA S.p.A. a few years later. COMMER S.p.A. manufactured high-quality liquid mixed metals, tin stabilizers and other additives.
1988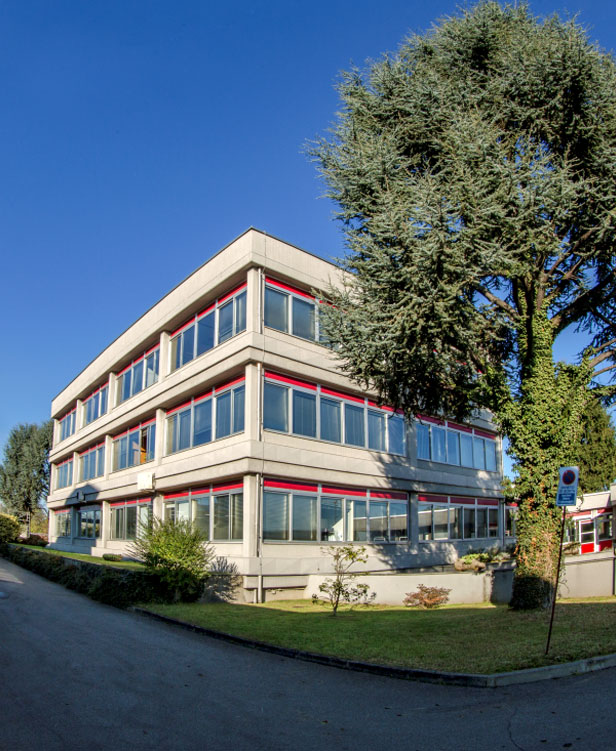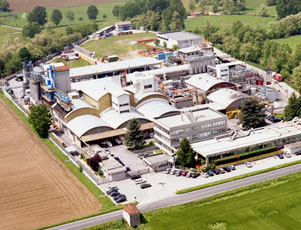 BAERLOCHER ITALIA S.p.A. established a technical application laboratory in 1988, additionally
a new administration building was constructed in 1990.
In 1991 the company's name
changed from COMMER S.p.A.
to BAERLOCHER ITALIA S.p.A.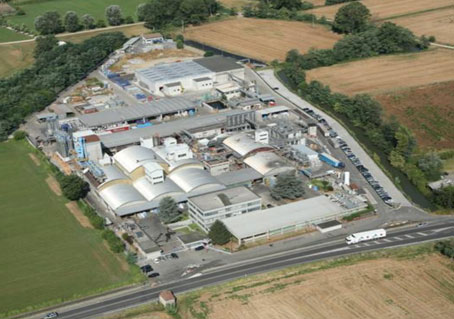 1992
The Liquid Mixed Metal production was moved entirely from Germany to Italy.
BAERLOCHER ITALIA S.p.A. became Centre
of Competence for rigid packaging film and calandered plastisol within the Baerlocher Group.
1993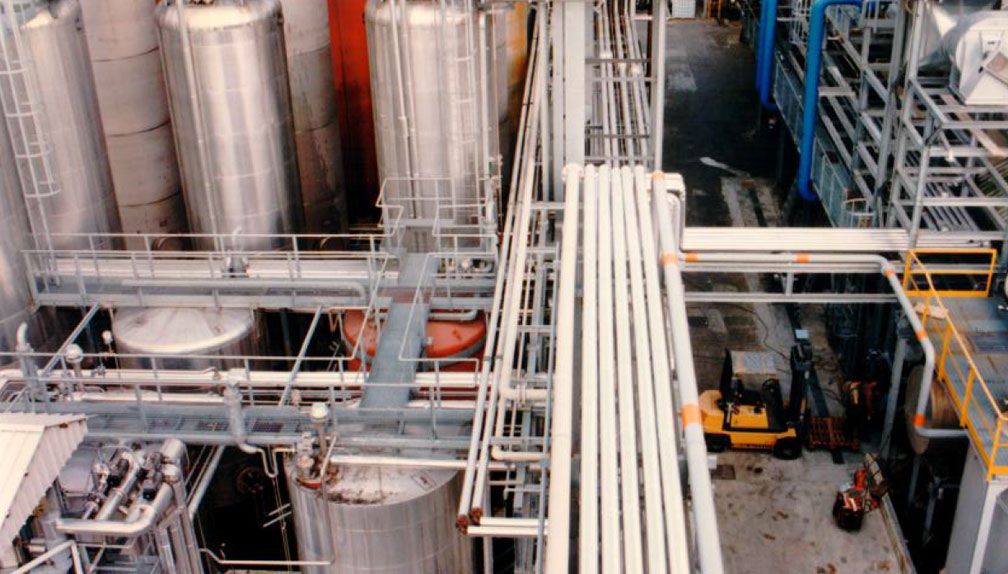 The existing tank farm was relocated and
improved in order to meet the production
requirement and to cope with the safety
and environment best standards.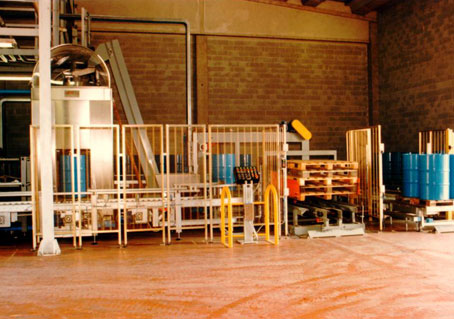 1994
BAERLOCHER ITALIA S.p.A. was granted ISO 9001 certification for its Quality Management System.
The process of revamping the packaging unit was completed with the installation of an automatic line for steel drums and IBCs.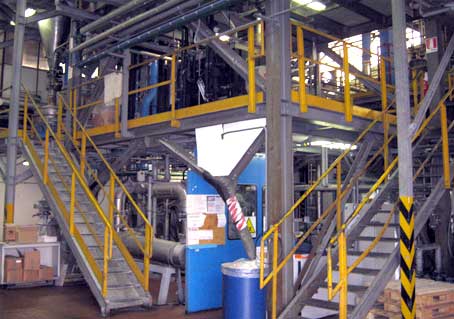 1996
New plant for solid tin production using solvent-free process.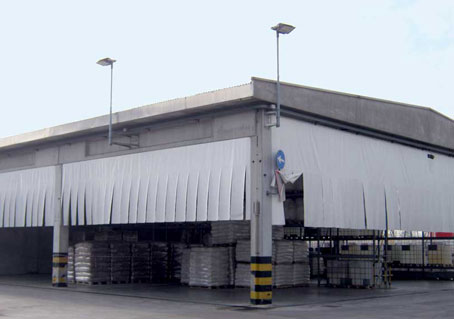 2000
New product stocking area.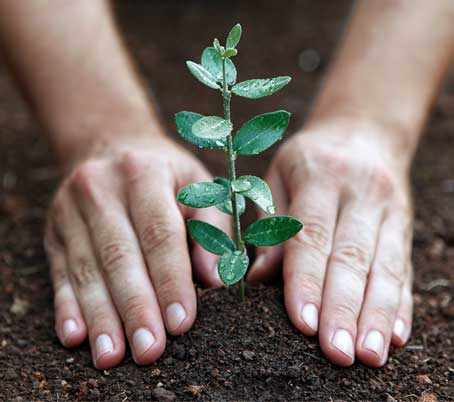 2001
BAERLOCHER ITALIA S.p.A. was granted
ISO 14001 certification for its Environmental Management System.
2005
Extension of the warehouse for dangerous and flammable goods.
2010
BAERLOCHER ITALIA S.p.A. celebrated the new range of Low VOC products for flooring, launched in 2010.
2014

A successful reconstruction of the new
modernized Liquid Mixed Metal plant took
place in 2011.
Great product news in 2014, the new Low
VOC kickers were launched in the market.