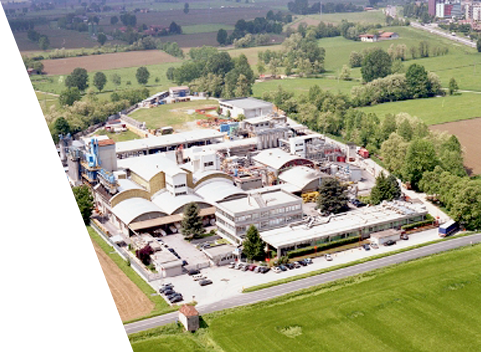 Baerlocher Italy S.p.A., located in Lodi, is one of the leading producers of Sn and liquid mixed metal stabilizers for the PVC industry. The main applications for our products are: Rigid, semi-rigid and soft calendered film, extruded and blown film as well as various plastisol applications such as flooring and wall-covering.
Baerlocher Italy is the competence center for all liquid products within the Baerlocher Group of Companies. Our local R&D facility develops future-oriented products and innovative manufacturing technologies in its own state-of-the-art laboratory.
At its Lodi site, Sn stabilizers and mixed metal stabilizers are produced also on the base of patented technology. A primary role in development is reserved to REACH-friendly products in order to enable our customers to use high-quality and sustainable products.