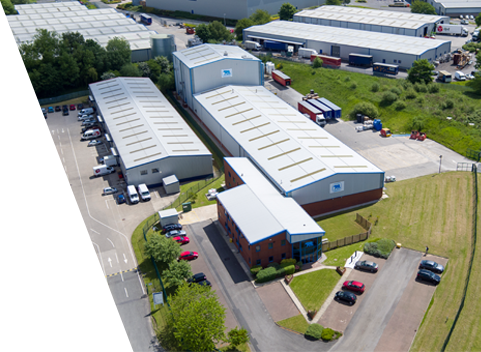 Baerlocher UK represents the Baerlocher group of companies within ­the PVC markets of the United Kingdom and the Irish Republic.
Located in Bury, Lancashire, we manufacture PVC additive mixtures based upon Calcium based PVC stabiliser technology where in addition, our Technical laboratory is located together with our dedicated and experienced team of PVC specialists.
Baerlocher UK is a wholly owned subsidiary of privately owned Baerlocher GmbH whose major shareholder is Dr Michael Rosenthal. Originally founded over 40 years ago in 1973, Baerlocher employs 33 people at its Bury site, ideally located just a few minutes from junction 2 of the M66 motorway, ­10 miles north of Manchester.