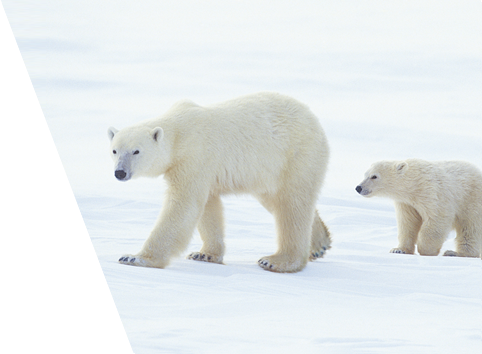 At Baerlocher we recognise that above all, customers want consistent supply from a local manufacturer that can respond to their dynamic market requirements. Our aim is to be the trusted advisor for our customers, delivering solutions allowing them to succeed. Meeting these objectives consistently allows Baerlocher to maintain its position as market leader.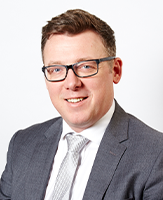 Daniel Midcalf
Managing Director – Baerlocher UK Ltd
Daniel joined Baerlocher UK in 2007 and has over 20 years' experience working in the PVC industry. Daniel spent his early career in Technical Service developing his role covering areas of North West Europe managing key accounts across the region in both a Technical and Commercial capacity. In 2017 Daniel was appointed as Head of Sales and Marketing and subsequently appointed as Commercial Director in 2019. Daniel has since been appointed as Managing Director in September 2022.
Baerlocher constantly explores the boundaries of knowledge in all aspects of PVC. With highly experienced employees and a vast global network of contacts up and down supply chains, Baerlocher is always moving forward. Industry leading skills, knowledge, experience and equipment make Baerlocher global leaders in PVC technology, bringing global experience to our regional markets.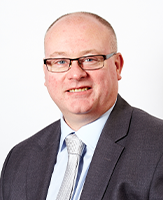 Dane Tallen
Technical Director – Baerlocher UK Ltd
Dane joined Baerlocher UK in 2015, responsible for Technical activities in the UK. With 30 years' experience in the PVC industry, Dane represents the UK at Group level with Technical responsibilities in the markets of Africa and Asia, amongst others. Appointed Head of Technical Services in 2018, his experience allows Baerlocher to set its own Technical priorities, delivering solutions for our customers' ever changing Technical requirements. Dane was appointed Technical Director in 2019.
Baerlocher UK embodies the corporate ethos of quality and innovation whilst retaining its own unique identity as a modern, flexible SME. Through employee engagement we continually strive to reach the next level in operational excellence and customer satisfaction.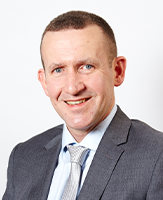 Graeme Knox
Operations Director – Baerlocher UK Ltd
Graeme joined Baerlocher in 1997 when manufacturing started in Bury, initially as assistant Production Manager being promoted to Site Manager in 2006 and Operations Director in 2013. Graeme's responsibilities include Manufacturing, Logistics, EH&S, Administration, Quality and Site Management. As the UK board's champion of business improvement, Graeme leads an experienced, highly responsive, flexible and efficient team focused on quality, safety and continual improvement in creating value in the eyes of our customers.