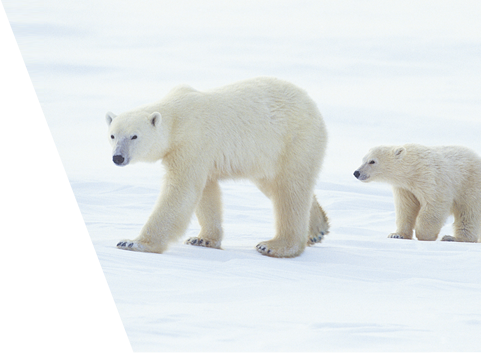 Baerlocher, as one of the leading and pioneer PVC additive suppliers around the world, is going to be a reliable partner for PVC industry in Turkey and neighbouring regions with the new state of art investment. Combination of Baerlocher's huge experience and high quality innovative products will bring fresh energy to the market and strengthen our partner's hand. Our comprehensive portfolio and experienced staff take the additive business forward and enable our customers to enjoy the pleasure of trouble-free production.
Mustafa Ataman
Managing Director
Mustafa Ataman joined Baerlocher in 2011 ; contributing several years of experience in the field of plastic additives. With the foundation of Baerlocher Kimya early 2012, ATAMAN was promoted to Managing Director of the new company. He is in charge of all Baerlocher Kimya operation in Turkey and regions.
At Baerlocher Kimya, we guarantee a high standard level of production and service excellence for our customers in Turkey and the region. We provide solutions according to the needs and requests of our customers, and the consistent quality of our tailor-made products defines the Baerlocher brand in the regional market.
Bekir Sitki Ergün
Technical Director
Bekir Sitki Ergün joined Baerlocher in 2011 as a Consultant, contributing several years of experience in the field of plastics additives. With the foundation of Baerlocher Kimya early 2012, Ergün was promoted to Technical Director of the new company. In his position, he works at the interface between production, quality control and the state-of-the-art laboratory of the production facility in Akhisar. Mr. Ergün is a member of the Continuous Improvement and Product Development Group (CIPD) of the global Baerlocher Group of Companies.
Baerlocher has always managed to grow continuously and be innovative and now continues to grow with the new investment in Turkey serving to the markets of Turkey, CIS, Middle East and Africa, where the competition is fierce. Baerlocher will continue to enrich the industry with it's quality and experience and provide innovative-customer oriented solutions at a competitive level, in order to fulfill the customer's need in the best and fastest way to enable them to increase their productivity.
Fatih Aksoy
Sales Manager PVC Additives Turkey, Middle East, Africa
Fatih Aksoy joined Baerlocher in 2015. With over 10 years experience in the PVC industry, he is responsible for Marketing and Sales Management of PVC Additives under Baerlocher Kimya for Turkey, Middle East and Africa regions.