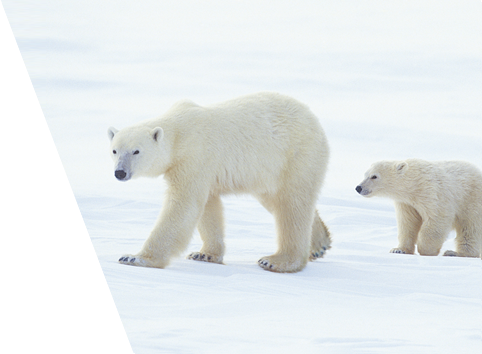 Our mission is to be a competent and reliable partner for the plastics industry in the whole Asian Pacific region. With a wide range of products and services, we support our customers both in their daily business as well as for the implementation of innovative technologies to ensure their long-term competitiveness.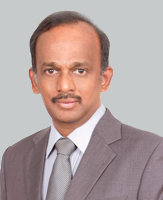 Sethu Palaniappan
Managing Director
Sethu Palaniappan joined the company in 1998 as Finance and Administration Manager. He was elected to the Baerlocher Malaysia Board in 2011 an­d with effective from 1st January 2017, appointed as Managing Director of Baerlocher (M) Sdn. Bhd and Baerlocher (M) Trading & Services Sdn. Bhd.
One of the pillars of Baerlocher's group philosophy is that we supply and support our customers locally and regionally. We manufacture products with the highest quality standards to enable our customers a worry-free production. We do our utmost to serve our customers just in time.
Lee Eng Hong
Senior Manufacturing Manager
Lee Eng Hong started his job as the Production Manager at Baerlocher in 1994, when the production launched in Seremban and was promoted to the Senior Manager Manufacturing in 2010. His responsibility includes Production, Maintenance and Projects. He is also a member of the Local Management Team and Supply Chain Committee.
As a solution provider we feel responsible to serve our customers with innovative technology expertise. We put our energy and know-how into the development of new technologies, so that the customer's product becomes a best-seller.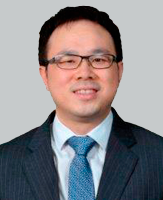 Yee Joon Wee
Regional Head cum Technical Director Asia SBU PVC Joined Baerlocher Far East as head of the application laboratory in 2002 and since then he has developed a depth of experience in technical and commercial roles covering our PVC additives business in South East Asia, Australasia and in North East Asia. For three years whilst based in China between 2013 and 2015, Yee Joon Wee continue to contribute in establishing Baerlocher as one of the most successful international stabiliser producer in the world's largest market for PVC.
As Technical Director – SBU PVC Additives (Asia), he continues to function as SBU Head PVC Additives at Baerlocher Malaysia and also responsible for directing technical activities, product stewardship and product development for the Asian region, specifically for Calcium based stabilisers supporting the regional SBU Heads of Baerlocher Plastics Additives Jiangsu (China) and Baerlocher India. He's the member of Local Management Team and Supply Chain Committee.
Our prime objective is to strengthen customer loyalty and to gain customer satisfaction with our individual products and services.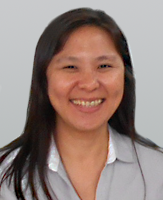 Brenda Lee
Regional Head SBU SPA
Brenda Lee joined Baerlocher Far East in 2005. Later, she joined Baerlocher (M) Trading & Services as Business Manager with focus on SPA business overseeing SEA, Indochina and South Asia market. She promoted to Regional Head SBU SPA and continue to lead SBU SPA at Baerlocher Malaysia. She's a member of Local Management Team.
By the targeted use of a financial marketing, we secure a healthy financial base, which is indispensable in the ongoing endeavor to provide the services required by our customers.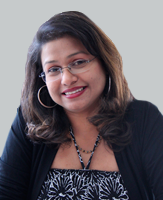 Ramalingam Shobalani
Senior Finance Manager
Ramalingam Shobalani joined the company in 2017 as Senior Finance Manager. She's a member of Local Management Team.