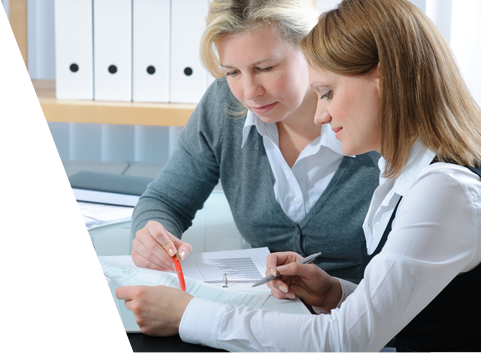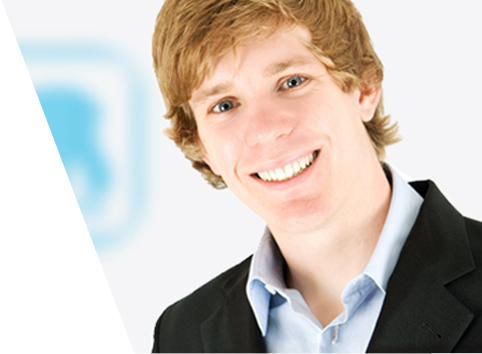 Industrial
Manage­ment Assistant
Industrial business managers work in many different sectors. This highly qualified career offers a wide variety of opportunities across many departments within a company.

The Baerlocher training course is designed to impart business knowledge from a wide range of departments. Trainees learn to use computers and modern communication tools, improve their foreign language skills and increase their organizational abilities – in order to meet deadlines, you need to be able to organize and plan. Future areas of employment include production and material management, human resources management, and sales and accounting, where you will be able to put into practice the skills and abilities you have gained during your training.
Industrial business managers assistant process contract and shipping documents and manage the production process, incoming goods and warehousing. In terms of sales, they work on calculations and price lists and supervise sales negotiations with customers, thus playing a key role in selling the company's products and services. When it comes to accounting and business finance, they process, book and manage all activities. They generally work in departments that are responsible for administrative tasks.
Sara, 17
Industrial Management Assistant
"As an Industrial Management Assistant at Baerlocher, I will be involved in providing active support in a wide range of departments, including Accounting, Purchasing, Shipping and Human Resources. Spending time in so many departments will allow me to learn about and better understand the ins and outs of the company, from service contracts to annual balance sheets."
An overview of your training course at Baerlocher
Purchasing, stocking and logistics
Human resources management and career training
Accounting activities, cost accounting
Financing and management accounting
Income statement and financial statement
Marketing and sales
Business processes and markets
Quality management
Specialist responsibilities
Status, legal form and structure of the training company
Information, communication, work organization
Safety and health protection at work, as well as environmental protection
Duration of Training Course
The industrial business manager dual course takes three years. Exceptional performance can shorten the length of the course.
Lingen/Ems a. Unterschleißheim­/Munich
Additional Training Options
University of cooperative education, business economics with bachelor degree
Industry specialist (IHK)
Accountant (IHK)
Academy of administration and business
30 days of vacation per year
Extra vacation payment
Christmas gratification/bonus
Company pension scheme
Cafeteria meals at reduced prices
Good mathematics, German and English skills
Must enjoy working with computers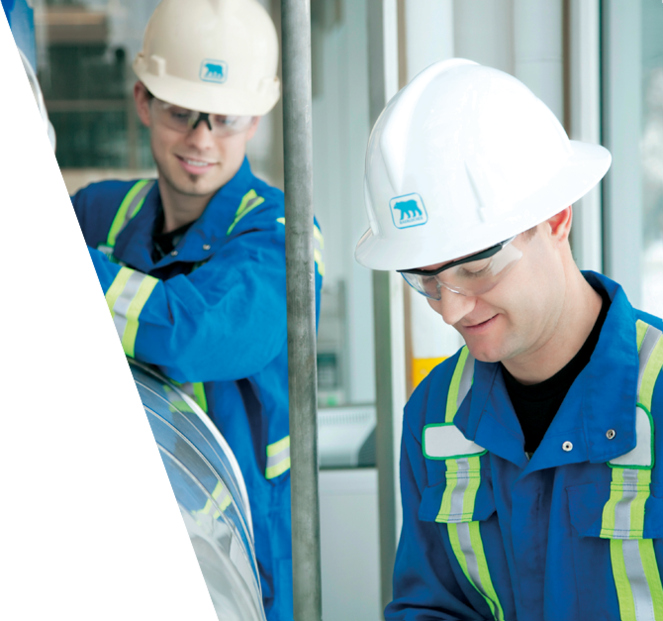 Training and qualification form the basis for career success and job satisfaction. Join Baerlocher now and lay the foundations for a successful career.